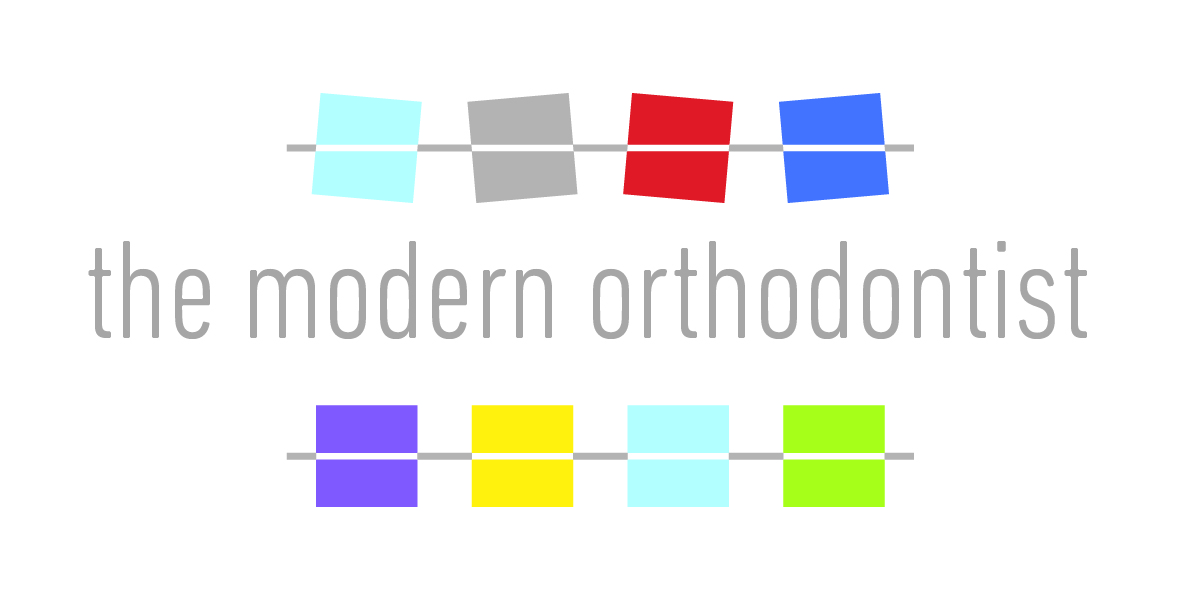 Deutsch
Español
Français
Italiano
Polski
Português
日本語
繁體中文
Your complimentary virtual consultation begins HERE with The Modern Orthodontist
Would you like to know how we can help you with your smile? It will take less than five minutes to complete your virtual consultation! Once our team looks over your photos, you will receive your consultation report without having to leave your home.
How it works
Fill the form below and upload your photos.
Send them to be reviewed by a dental practitioner.
Get a customised report from your doctor.
Watch the video below to help you take good photos
Our practice
The Modern Orthodontist
2702 NE 78th St. Suite 106
Vancouver WA 98665 WA
(360)260-5113
Powered by SmileMate®