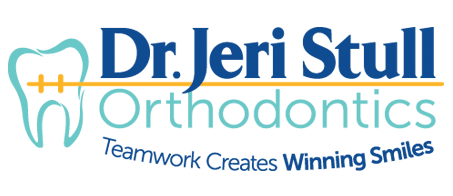 Deutsch
Español
Français
Italiano
Polski
Português
日本語
繁體中文
Thank you for choosing Dr. Jeri Stull for your virtual orthodontic consultation.
Just three easy steps to get your personal orthodontic treatment options without leaving your home! Then we will schedule your virtual consultation to review treatment options and have all your questions answered by Dr. Stull and her team.
How it works
Fill the form below and upload your photos.
Send them to be reviewed by a dental practitioner.
Get a customised report from your doctor.
Watch the video below to help you take good photos
Our practice
Jeri Stull
637 HIGHLAND AVE
41075 FORT THOMAS KY
+1 (859) 781-2662
Powered by SmileMate®