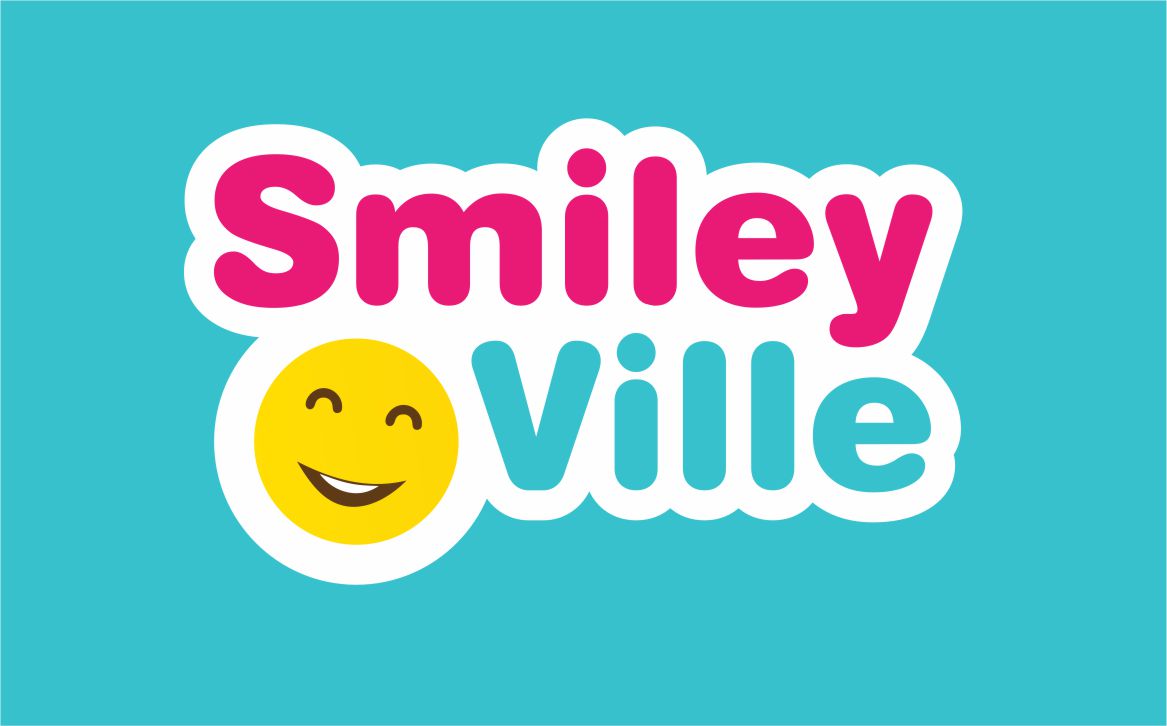 Deutsch
Español
Français
Italiano
Polski
Português
日本語
繁體中文
VIRTUAL CONSULTATION
with Dr. Art Wickson - Invisalign and Braces for Everyone
Dr. Art can do a remote Orthodontic consultation from the comfort and safety of your home! He will review your photos and let you know your next steps to improve you smile. Thank you!
How it works
Fill the form below and upload your photos.
Send them to be reviewed by a dental practitioner.
Get a customised report from your doctor.
Watch the video below to help you take good photos
Our practice
Dr. Art Wickson - Invisalign and Braces for Everyone
4825 S. 3rd Street
40214 Louisville KY
5023618988
Powered by SmileMate®